Due to the recent menu changes, the following changes have been made to your future orders. If you would like to update these further, you can do so by updating your meal plan from your Profile page at https://www.mymusclechef.com/profile
We have attempted to replace the meals with the next best substitute. If you are happy with the changes no further action is required on your part.
Please see the substitutions below:-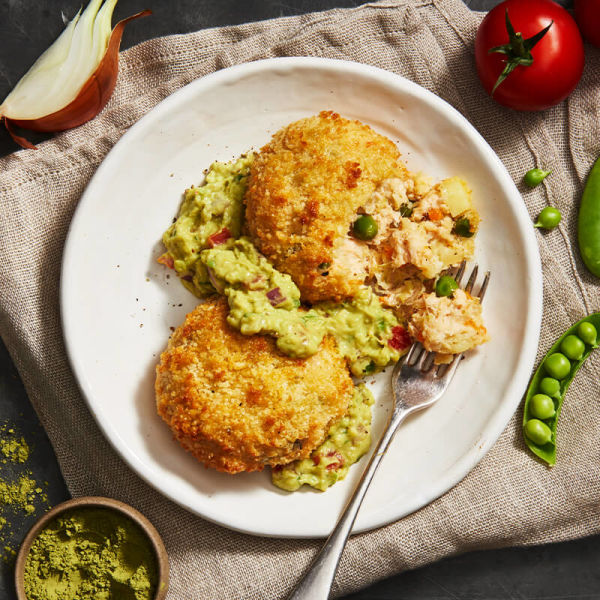 Salmon & Vegetable Cakes with Matcha Yoghurt Sauce will replace Soy & Sesame Chia Salmon with Soba Noodles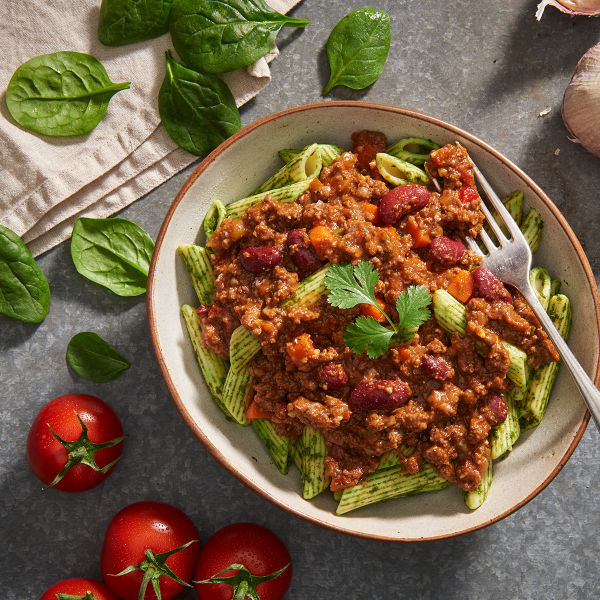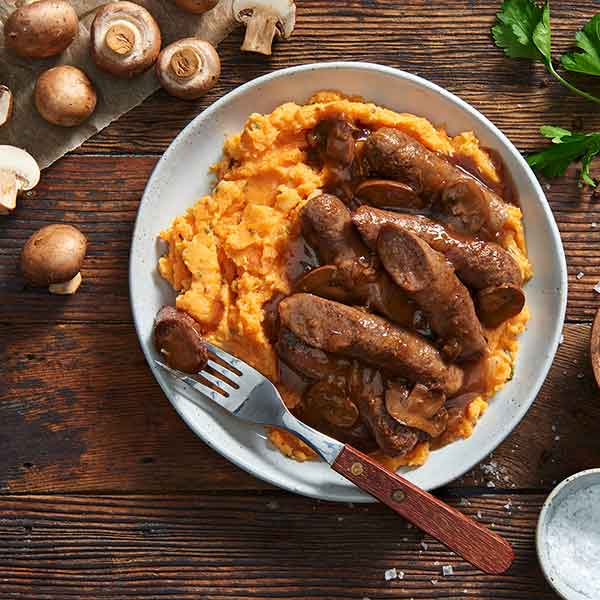 Roo Chilli Con Carne with Green Penne will replace Kanga Bangers with Sweet Potato Mash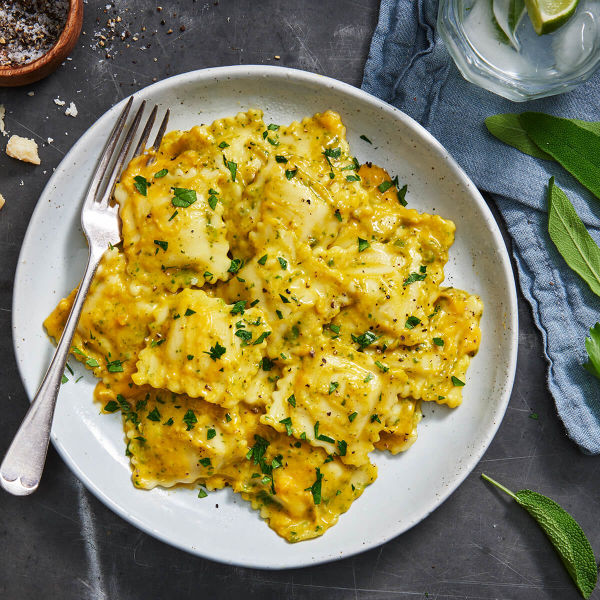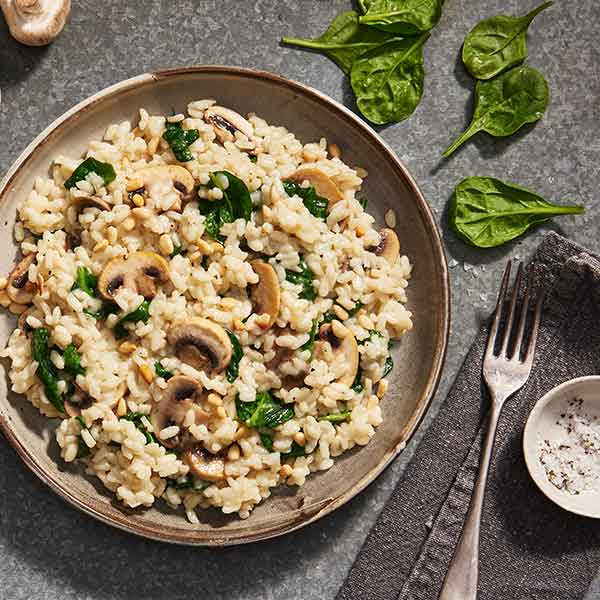 Spinach Ricotta Ravioli In Pumpkin Sauce will replace Porcini Mushroom Risotto
If you have any further queries or concerns please get in touch.